You can save the DNA of any animal you currently have. You might want to do this if you have rare, mutant, or event creatures you'd like to preserve. DNA storage can be obtained from the store for gems, from daily rewards, or through the recycling program. If you have a DNA storage in your backpack, choose it, then hit "Use". Find the animal whose DNA you want to save and tap on it. The game will give you a confirmation dialog. The creature's DNA storage container will appear in your backpack. The icon will tell you what kind of creature's DNA it holds. Orange is for regular creatures (as they appear in your field guide), brown is for mutants, and other colors are for creatures with event skins. Each event has its own color for this icon.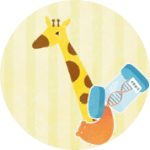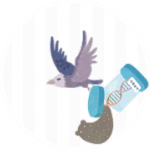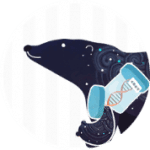 When you want to restore the creature, choose its storage container from your backpack, then choose a tile where you want to put it. The game will only allow you to place the creature on a tile that can currently support it.
Note: If you restore DNA from a container that you received as a reward, and you have never discovered the original form of that animal, you might have to restart your game to add it to your field guide.